Association For Science is a non-profit (non-commercial) legal entity, which is based on membership in accordance with Civic Code of Georgia.  Non-profit (non-commercial) legal Association For Science was established in October, 2018 and operates in accordance with the Legal Rules.  See More: Rules
Goals of Association:
• Creating equal and convenient conditions for Georgian citizens for receiving information and knowledge;
• Introduction and development of automated integrated systems in accordance with International standards for the development of Science;
• Establishment of the unified information policy system in Georgia, its effective operation and integration in similar international systems;
• Coordination of association  members' working plans and development of team-working;
To achieve above mentioned goals, Association For Science has the following activities::
• Organizes  the wide-ranging discussions and analysis of current questions in any fields of science, provides the formation of public opinions around these questions and publicity of the results;  Cooperates with any organization or individual researcher (author);
• Provides the establishment and development of modern approaches, methods and technologies in this field;
• Establishes and assists the training and professional courses, cooperates with existing training centers;
• Publishes and spreads teaching, methodological, normative and other materials, creates its own publishing base;
• Organizes regular scientific-practical conferences, seminars, symposiums and other activities around current issues;
• Provides popularization of innovative projects in the fields of science and education;
• Creates regional and sectoral subdivisions of the Association according to the requests, all of them work to achieve the common goals in the suitable regions or fields;
• Organizes any activities allowed by legal law to achieve its goals, if it's necessary Association For Science creates sub-commercial departments and the income  is used for different activities and development of Association;
• Takes care of creating comfortable working conditions for members of Association;
---
 Association for Science: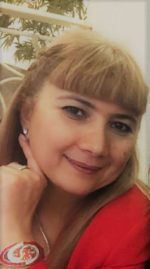 Tamar Khakhutashvili – President of the Association;
https://orcid.org/0000-0003-0953-2073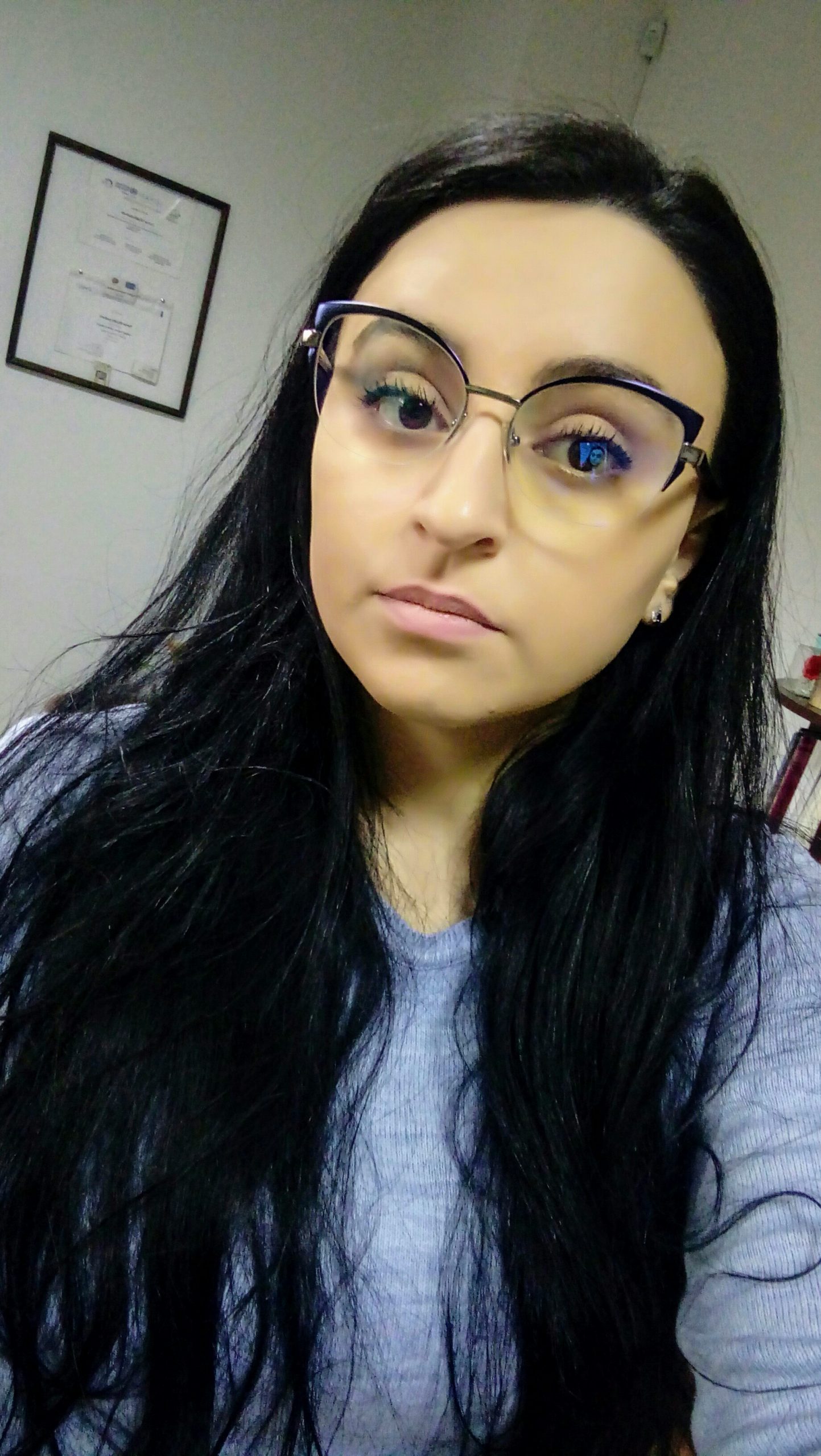 Nino Berianidze – Executive Director of the Association;
Marieta sulaberidze – Founder of the Association;
Mikheil Ergemlidze – programmer; Web developer, graphic designer;
We create for you and with you!